With back to school upon us, self-care for moms is a ubiquitous topic on social media and even the news. We are told everyday in the media we should be taking care of ourselves. Sounds simple enough, right? But what does self-care look like, and how can we really do it? Sometimes seeing past the stress to even know what we want to do is hard. Like any other task, breaking down possibilities into smaller segments is a fantastic approach.
Start small: how can I rest today? This week?
This month? In the next six months?
For today, try taking a walk. Unplug the phone. If you have small kids, even just a lap around the block with the stroller or putting on some dance music in the house can do wonders. If you are working, maybe a quick walk outside at lunch or an outdoor spot for an afternoon coffee break will help. Be sure you take those lunches and coffee breaks! The daytime downtime is important. A few times a month try to schedule a date with a friend or your significant other. Not everything has to cost money – simply going to a park, the beach, or a walk around the neighborhood will give you a chance to talk and reconnect.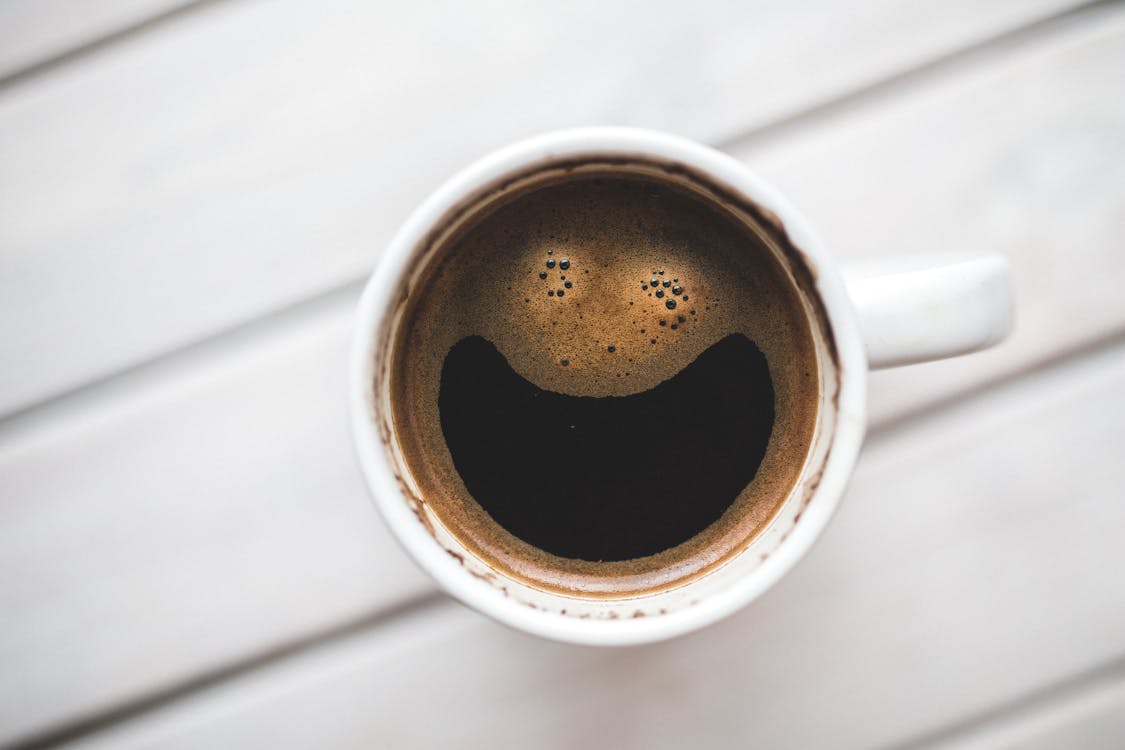 My neighbor and I walk in the mornings after she drops her kids at the bus
– it gives us an hour or so to exercise and chat, before she's off to start her workday. My husband and I try to go out to dinner a few times a month. We talk about the mundane but we always try to add in a "hopes and dreams" section in our conversations. It's fun and helps us stay focused on each other. It's so easy to get caught up the day-to-day demands of work, kids, house, stress.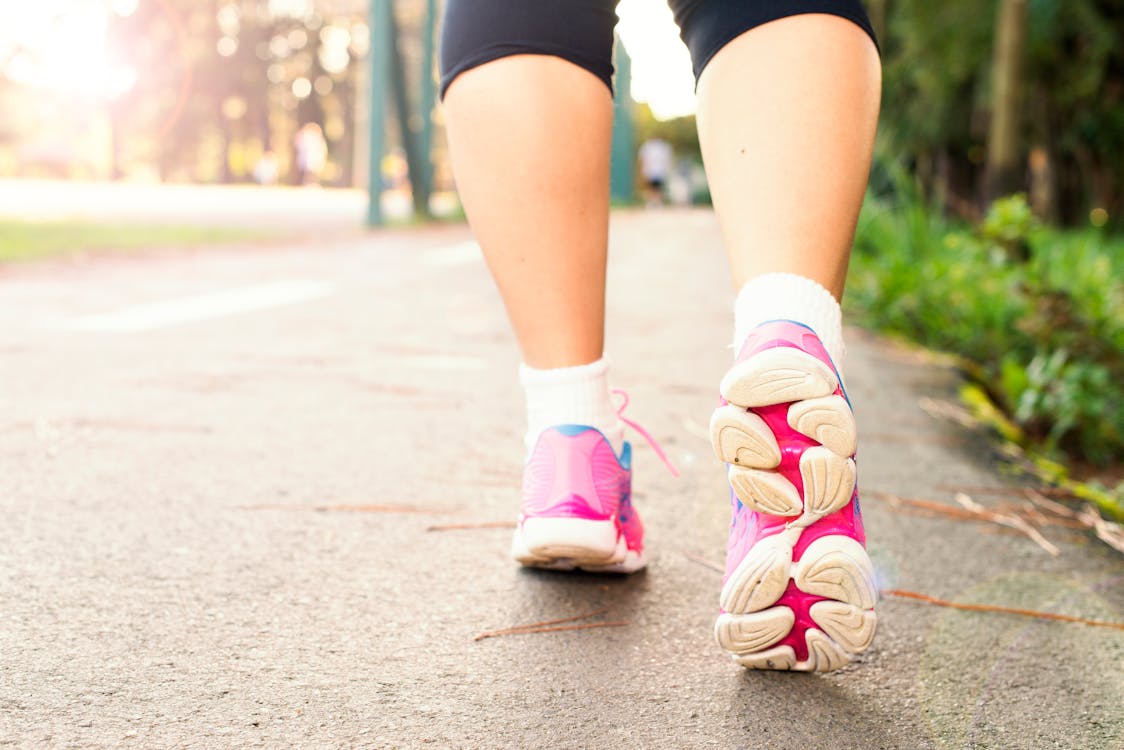 One of my favorite self-care opportunities is taking experiences with the family. My husband and I try to get away once a year overnight just the two of us. We are fortunate to have parents who are able to stay with our kids. We don't always do something big – sometimes it's a hotel in our city, sometimes a neighboring city, sometimes it's a big bucket list trip like a cruise. If family isn't available, see if you can swap childcare with a friend. It takes a little planning and coordination, especially if you have special
needs kids, but it's worth the time and effort.
The last planning point for self-care is to dream big! What's your bucket list item? Maybe a family trip to Europe. Or Disney World. A beautiful beach somewhere. The mountains in the fall.

Travel has a way to refocus our priorities and connect the family. My very favorite thing about travel destinations is seeing families (multigenerational, teens, toddlers, parents) connect. They are walking
through the theme parks laughing, talking, and enjoying their time together. In more exotic travel locales, many phone plans don't work so there is an absolute disconnect from daily life.

Here are a few ideas for long-term planning:
– Take a trip to Beaches (with family or friends) or Sandals with your significant other. Everything is included but your airfare, leaving with you nothing to worry or think about.

– Cruises – something for everyone. Activities for kids, a spa, deck sports, shows, and amazing food. Unpack once, visit many locations!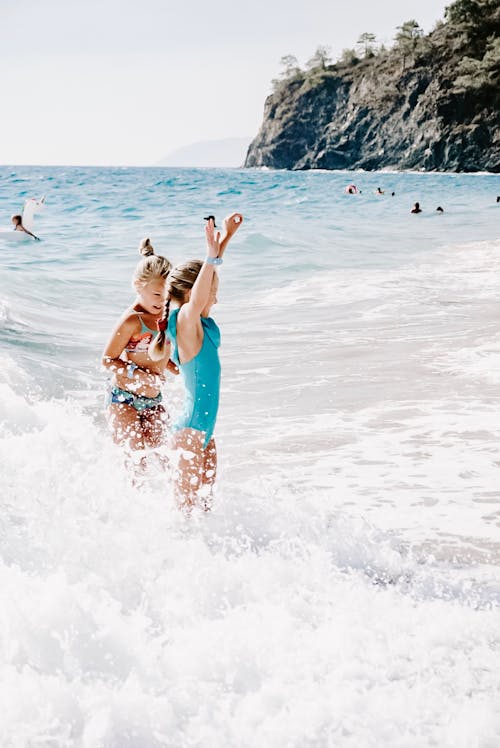 – Disney/Universal/Sea World – perfect for families, multigenerational trips, and even adults. My husband and I enjoyed a 24 hour date at a Disney Resort before grandma brought the kids down. It was amazing.

– Living With the Magic is hosting a Girls Getaway Weekend in April 2020. I went last year with my college sorority sisters – we celebrated 20 years of friendship! There is something special about spending time with your village.
This weekend, set a short term goal to look at the calendar and see what's open. Make a plan for short and long term self-care. Together we can strengthen our human connections, relax and refresh!
Let's get excited, plan a trip, and I'll See Ya Real Soon!